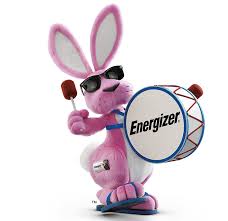 This Thanksgiving season, I've been thinking about what I'm grateful for. Like many, I would put HEALTH at the top of the list. Not just my own health (which is pretty good, knock on wood), but also that of my large family. My mother had a rather serious health issue this year, as did my youngest sister; thankfully, they have both navigated the road to recovery and are doing fine. My father—at age 82—has a full-time career running a non-profit organization, does part-time ministry volunteer work, and is also working on a PhD in mind-body medicine. Talk about good health … WOW! Dad is truly the energizer bunny! The rest of my family is healthy, too, as are my four children and my husband. I'm grateful.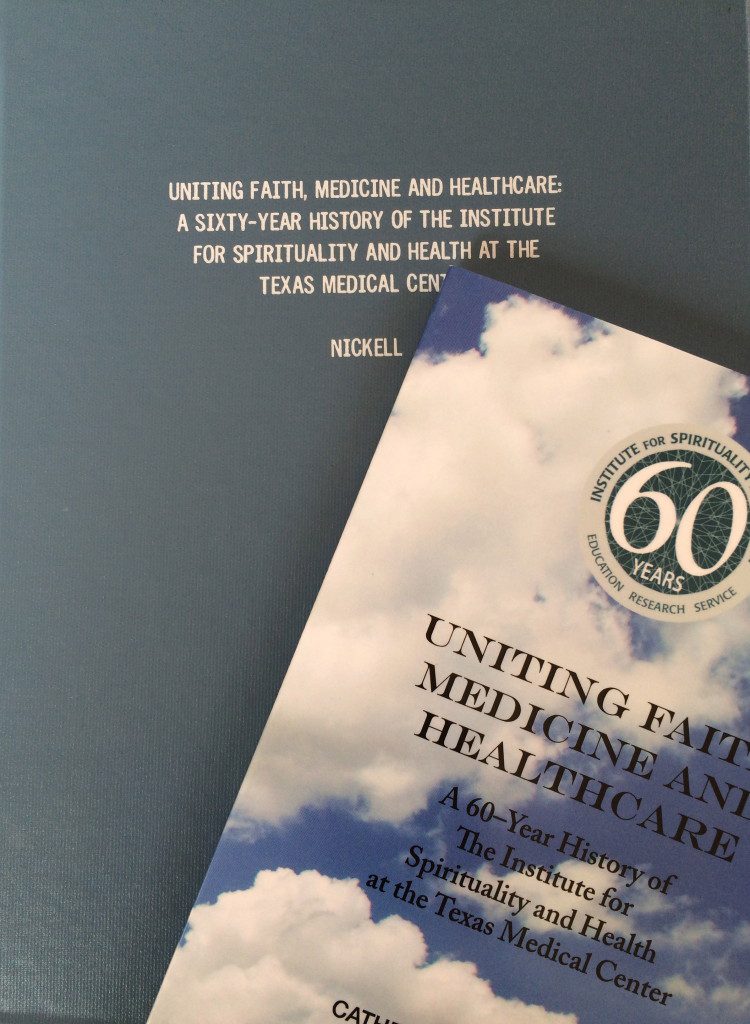 Beyond health, I'm grateful for OPPORTUNITIES. I've always been a writer. Every job I've ever had throughout my career has been as a writer: newspaper journalist, magazine contributor, public relations professional, etc. About seven years ago, I relaunched my writing career when I was hired to research and write the 60-year history of the Institute for Spirituality and Health in Houston's Texas Medical Center. The result was Uniting Faith, Medicine and Healthcare, a nonfiction book that ISH uses as a communications and development tool. The book also became the foundation of my thesis project, earning me a Master of Arts from LSU-Shreveport in 2013. You can read more about the Institute and their mission here: https://www.spiritualityandhealth.org/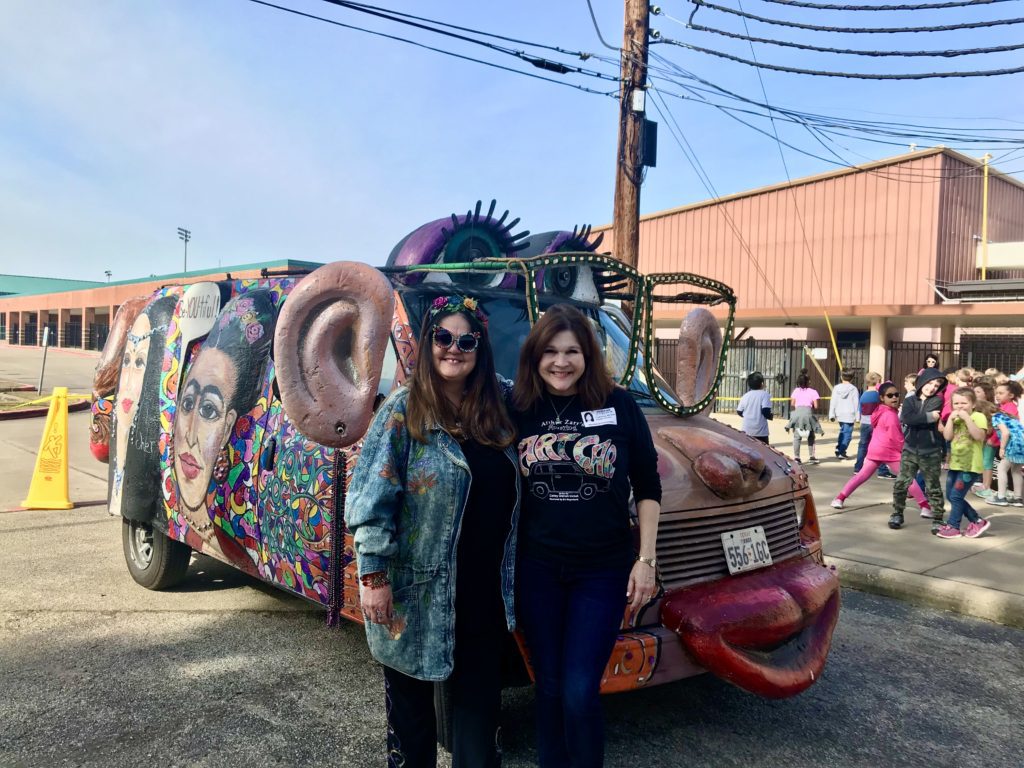 That freelance job for the Institute opened up my mind to different writing styles, and I bubbled with ideas for children's books. I launched my first book for kids—Arthur Zarr's Amazing Art Car—in 2016, and the following year, it was awarded first place by the Texas Association of Authors in the category of Picture Books. My story even inspired the Northeast Louisiana Children's Museum to create a permanent art car exhibit. Many OPPORTUNITIES opened up for me, and I became an elementary school speaker. I've now presented at more than 70 schools, spreading my artsy message about reading, writing and creativity to thousands of children. I also met dozens of creative individuals who enjoy the art car lifestyle; they join me at my school visits, bringing smiles wherever they go.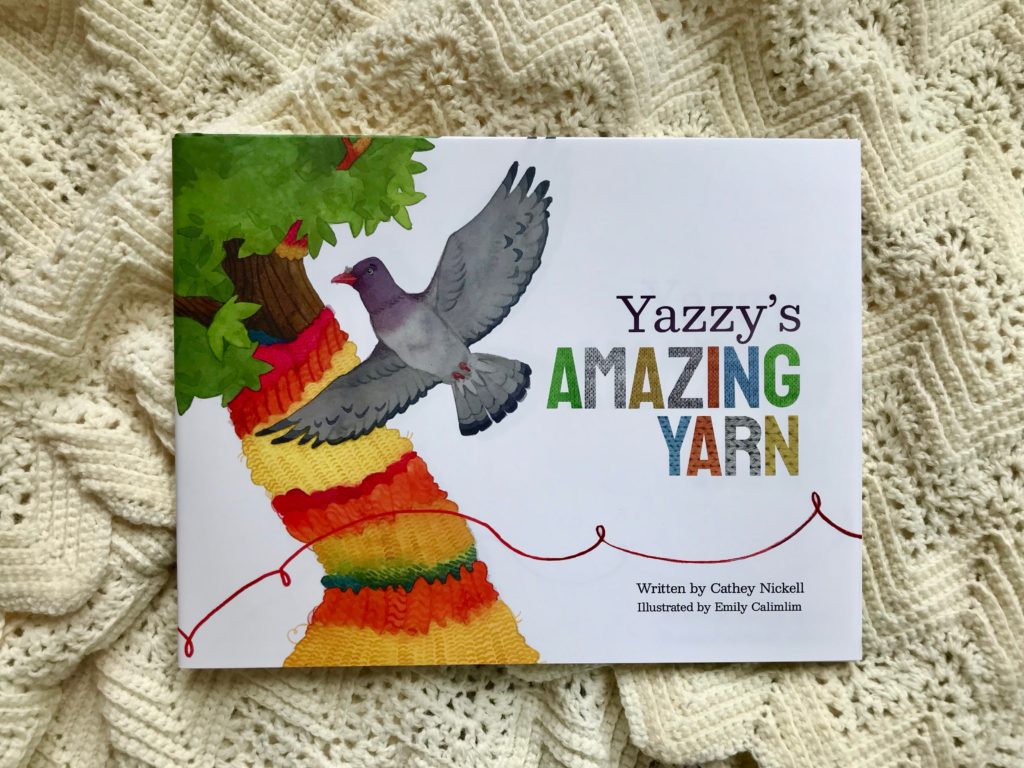 My second picture book, Yazzy's Amazing Yarn, launched in August 2019 and is a playful story about a girl who "yarn bombs" her neighborhood park. It was named a finalist in the 2019 Best Book Awards by the American Book Fest in the category of children's hardcover fiction picture books. The contest yielded over 2,000 entries from mainstream and independent publishers, which were then narrowed down to some 400 winners and finalists. Reader's Favorite gave YAZZY a coveted top five-star review. Also, my illustrator, Emily Calimlim, won a diversity scholarship at the SCBWI-Houston conference this year and was named Most Promising Portfolio for 2019. I feel lucky to be in Emily's talented sphere! Check out the winner and other finalists in my category for the 2019 BEST BOOK AWARD here: http://www.americanbookfest.com/childrensbooks/picturebookfiction.html
"Yazzy's Amazing Yarn is a yarn-tastic story that will motivate young readers to be creative and bring color into all aspects of their lives." — READERS' FAVORITE FIVE-STAR REVIEW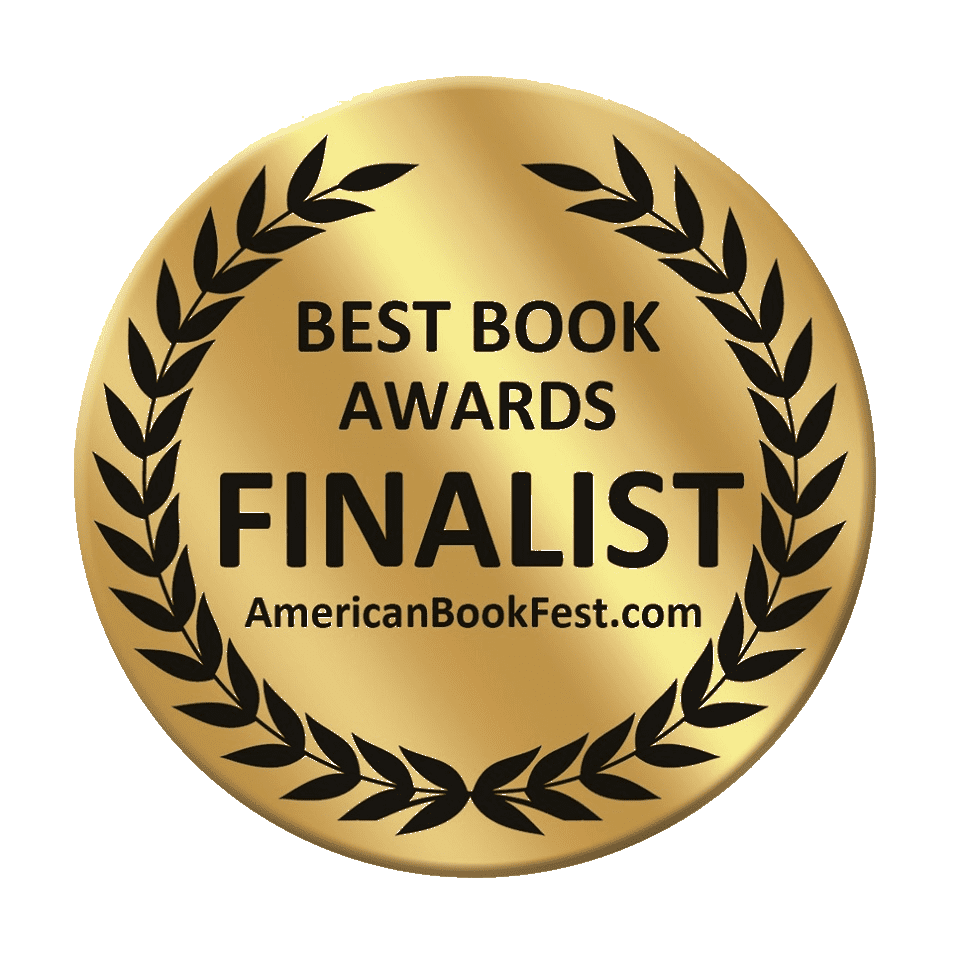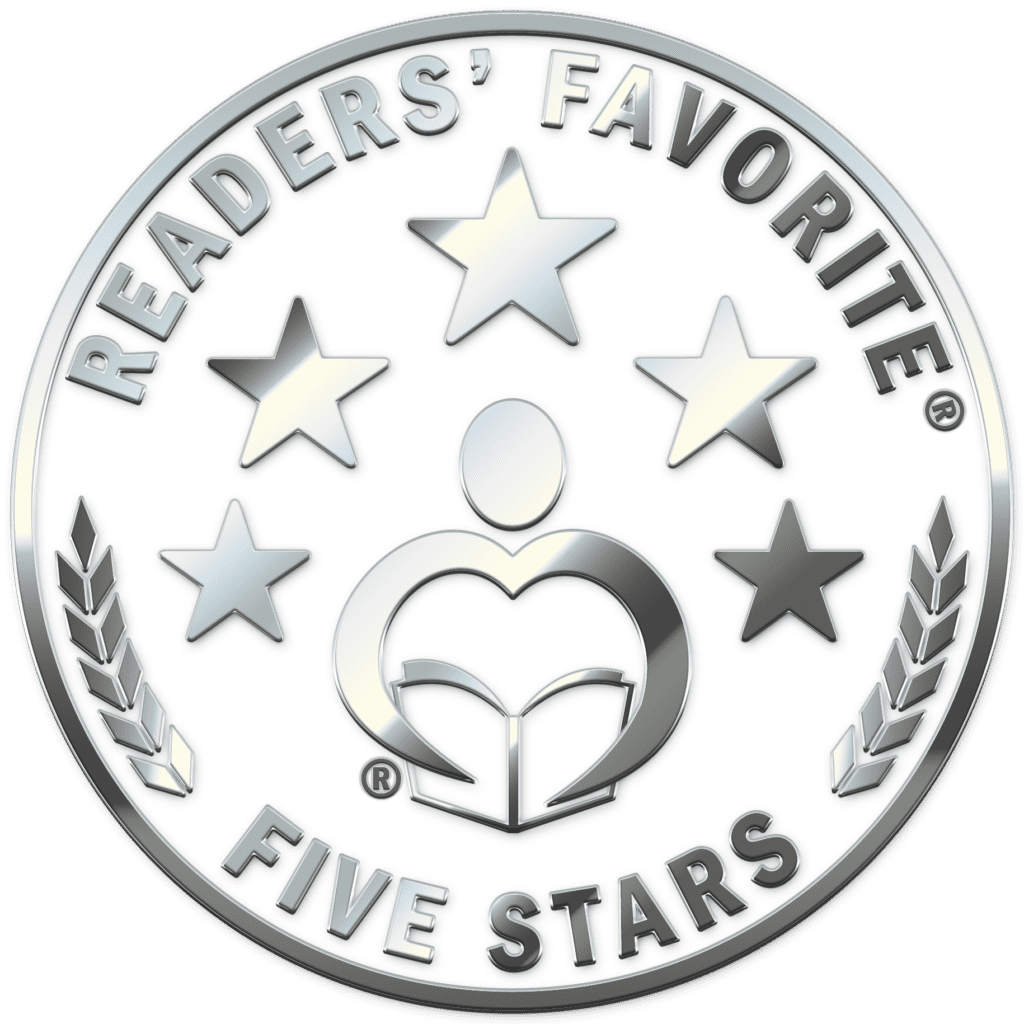 Other writing OPPORTUNITIES this year include:
In June, I was recognized as a finalist in the Writer's League of Texas 2019 Manuscript Contest for a middle grade work-in-progress;
In November, I attended the 2019 Better Books writing workshop in Petaluma, California, which gave me the chance to meet agents, editors, and other talented authors;
In October, I had a productive weekend at the SCBWI-North Texas Novel Retreat in Waxahachie, Texas, allowing me to get one-on-one advice from an agent;
At the September SCBWI-Houston annual conference, I received critiques from some top editors in the kid-lit world, which improved my work-in-progress;
My local writer's critique group added some new members, creating lasting friendships and valuable feedback on my current manuscript.
Right now, I'm trying to carve out time to write. I've garnered some publication interest in a middle grade novel I'm writing, so my goal is to complete it by early 2020. I'll keep you posted on my efforts!
Meanwhile … what are you thankful for? And remember to BE AMAZING!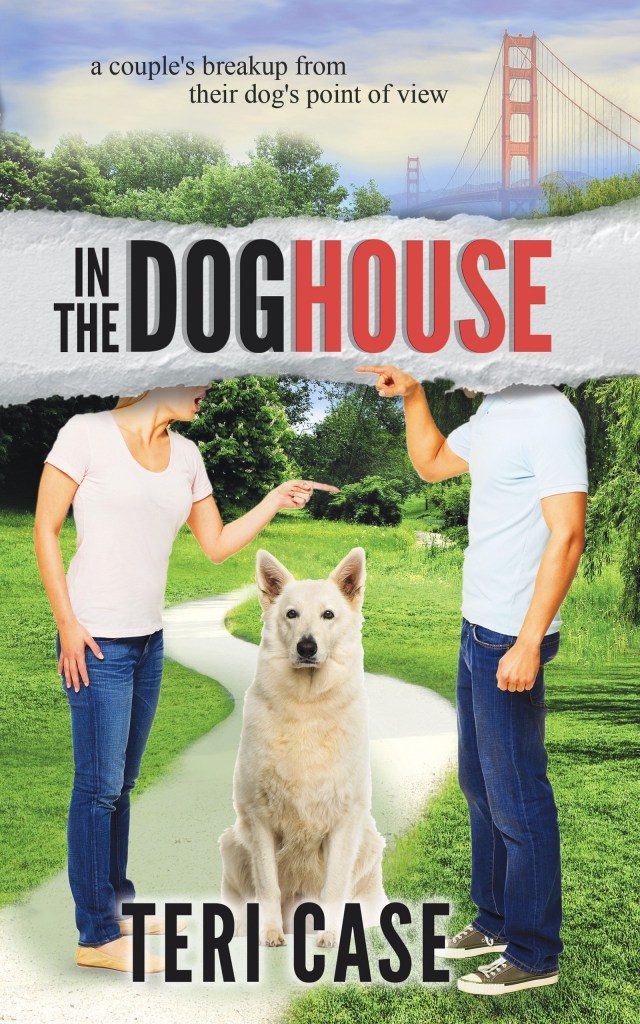 P.S. I can't close this newsletter without patting my friend TERI CASE on the back! She WON in the Fiction Cross-Genre category in the American Book Fest 2019 Best Book Awards for her novel: In the Doghouse: A Couple's Breakup from Their Dog's Point of View. This book makes a fun holiday gift or book club read! You can learn more about Teri and her books here: http://www.tericase.com/