About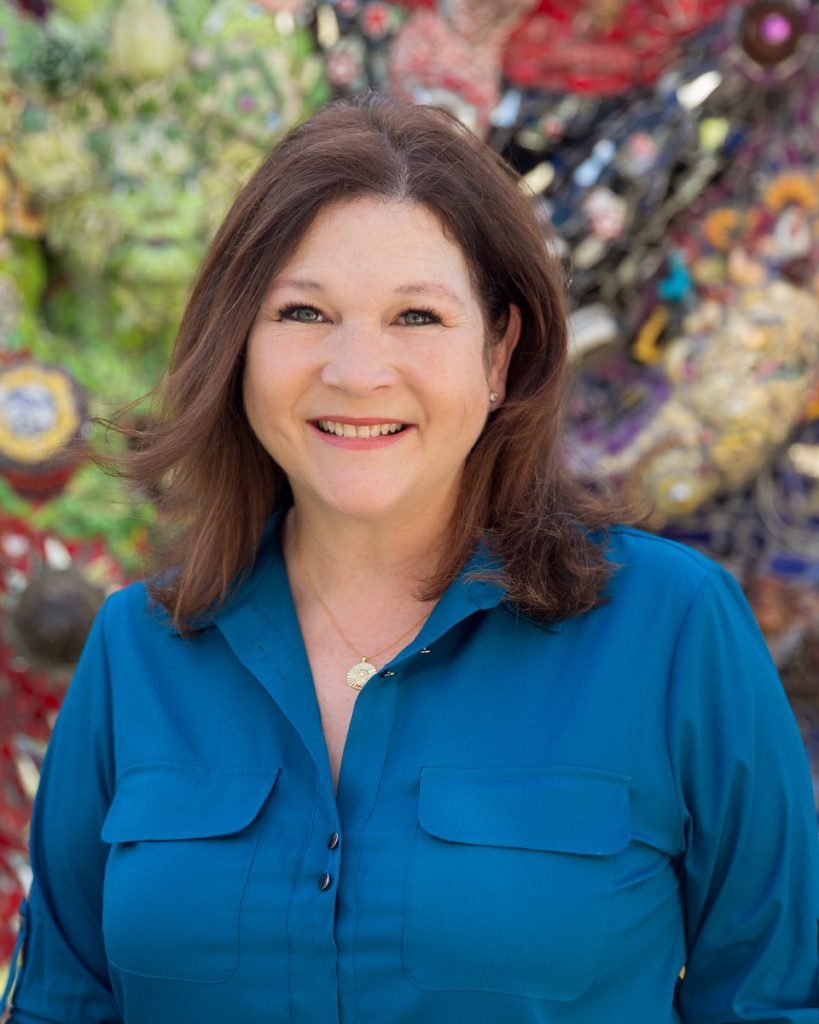 Hi friends! I've been writing stories and such since I was a kid. Today I'm writing and publishing children's books—and talking about it to elementary students at schools throughout Houston and beyond. My company is called Twenty-Eight Creative, and I launched my first picture book, "Arthur Zarr's Amazing Art Car," in January 2016. My second children's book, "Yazzy's Amazing Yarn," also carries an artsy message and released in August 2019. I've written a middle grade novel (for ages 8-12), and I'm excited to now be represented by Keely Boeving, an agent with WordServe Literary. We're currently out on submission with a batch of amazing editors and are hoping for good news soon. While I wait, I'm drafting a second middle grade book and outlining an idea I have for a third. So much to do!
I was born in New Orleans while my father was in medical school. I grew up in Shreveport, Louisiana, but also lived in Key Biscayne, Florida, and Norfolk, Virginia, for part of my childhood years. I'm the second-oldest of five children; my parents are still together after 61+ years! Check out a few of my childhood photos at the bottom of this page.
I worked for my high school's "High Life" newspaper at C.E. Byrd in Shreveport. In college, I got my first job that actually paid me money to write! I was a journalism major at Baylor University and worked as a reporter and copy editor for "The Lariat," the daily college campus newspaper. My professional career in writing began in 1985 when I was hired as a Staff Reporter at "The Times" in Shreveport. I also wrote freelance feature stories for "Forum Magazine" and "UpRiver Magazine" in Shreveport for many years.
After those stints in journalism, my career moved on to the field of public relations. I worked at The Plastic Surgery Center, Schumpert Medical Center, Louisiana State University-Shreveport and Columbia Highland Hospital. I moved to Houston, Texas in 1998 to take a job in writing/communications at Baylor College of Medicine in the Office of Development.
I married my hubby Kevin in 1998, and I took a break from the workforce for a few years to spend more time with our children. Mason is my oldest son, and Will is my youngest son. I also have two stepdaughters named Pamela and Katie. We live in Bellaire, Texas, which is a "city within a city" … aka/Houston. For fourteen years, I was lucky enough to raise a fluffy black and white dog (a Havanese!) named Cricket. She was blind (and quite adorable) for most of her life, and I happily functioned as Cricket's seeing-eye-person until she passed away in August 2017. She lives on through my children's book—Arthur Zarr's Amazing Art Car—because my illustrator drew her cute mug into various scenes. And she remains a popular topic of conversation at all my elementary school visits.
After a hiatus, I started writing again when I was hired by The Institute for Spirituality and Health to write the 60-year history of this non-profit organization, located in Houston's Texas Medical Center. "Uniting Faith, Medicine and Healthcare" took me 18 months to research/write, and it was published in 2015. The book is used as a marketing and communications tool, and all financial proceeds benefit the Institute (not me). I also earned a Master of Arts degree from Louisiana State University-Shreveport in 2013, using the book for the basis of my thesis.
I'll keep you posted on my projects. Thank you for visiting my website. By the way, if you hover over the ABOUT page tab, you can discover 22 Fun Facts About Me.