/

Comments Off

on Holiday shopping made easy!

/

by Cathey Nickell

/

Filed in: Uncategorized
Tagged as: #artcars, #ArthurZarrsAmazingArtCar, #BonnieBlue, #bookideas, #firstchapters, #freedownload, #giftideas, #greatbeginnings, #heightsholidaymarket, #holidayshopping, #houstonheightsholidaymarket, #lonestarlit, #lonestarliterarylife, #momsandladiesofsouthwesthouston, #picturebooks, #shoppingguide, #tericase, #WomenThatRock, #yarn, #yarnbombing, #YazzysAmazingYarn
The holidays are right around the corner. Can you believe it? This difficult year of 2020 is almost at a close, and I'm hoping and praying for only goodness and grace to cover all of us in the upcoming year. And guess what? I'm finally getting into the holiday shopping mood. Are you? If so, I have some creative ideas to share.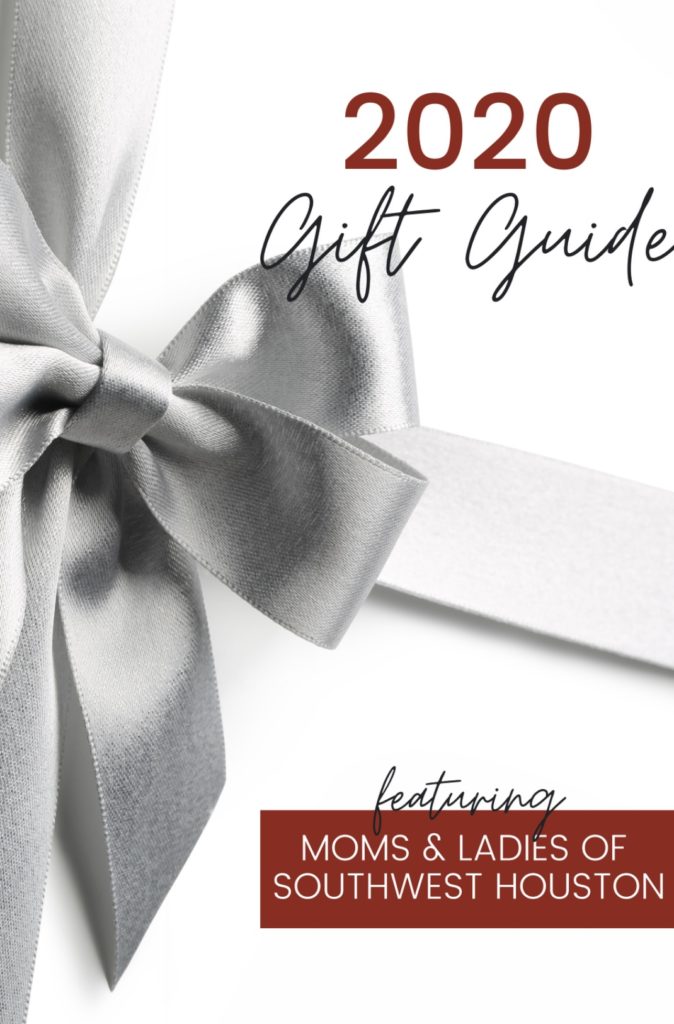 (1) This 2020 Gift Guide was made possible by Katie Carlisle Gonzales, someone I've "met" (well, virtually anyway!) through a Facebook group called Moms and Ladies of Southwest Houston. There, we share tips and network with our neighbors. Katie had the idea to create a holiday shopping guide, and I was lucky enough to make the deadline and be included. The guide includes links to over 30 businesses, offering a wide variety of shopping items that you might not think of or know about otherwise. Check out the link here >>> https://bit.ly/34OY1qO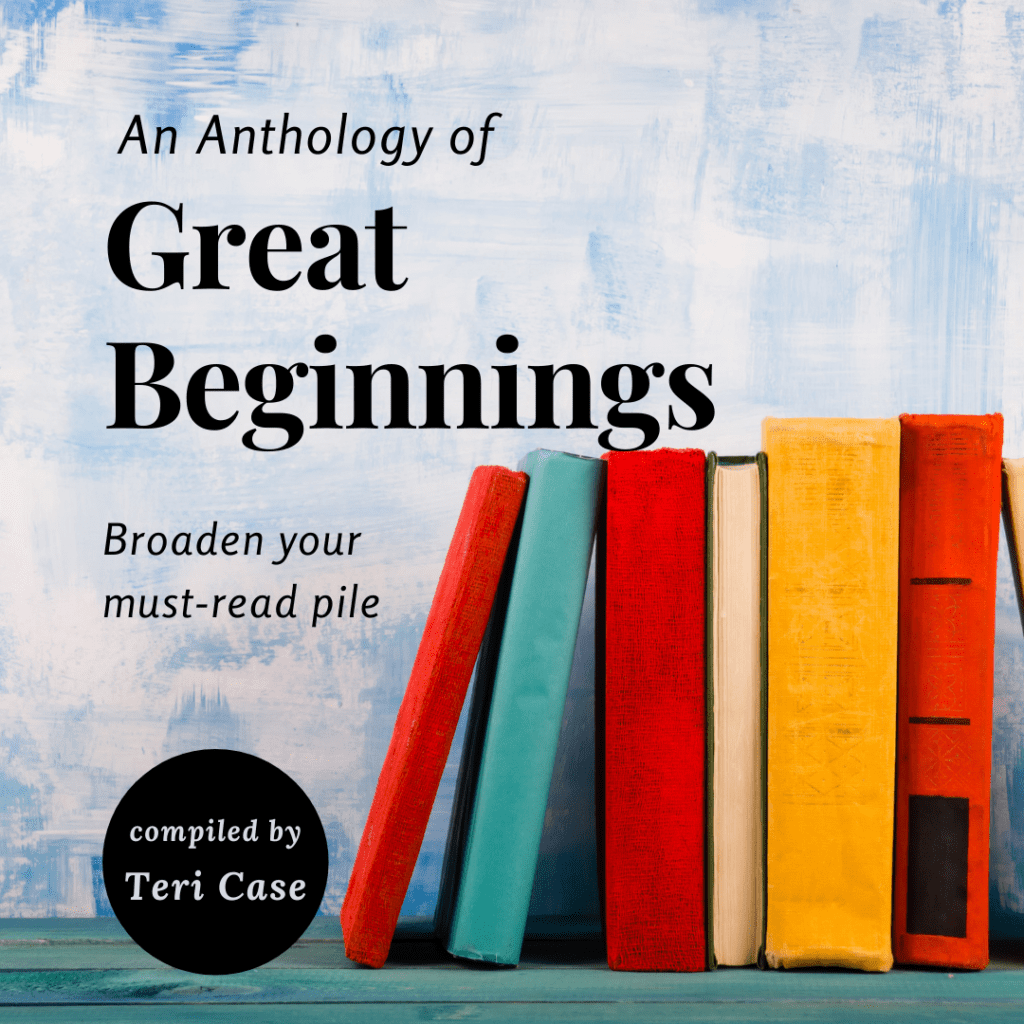 (2) Do you love books? Wouldn't it be amazing if you could read the first chapter of a novel before you purchased it? Well, my friend Teri Case has made that possible with "Great Beginnings: An Anthology." More than 30 authors—myself included!—have joined together to share the first chapters of their books for free, especially for you. We hope you find new authors and books to add to your must-read pile, and who knows, maybe you'll even find gift ideas for your friends and family. Here's a link that will walk you through the easy process of downloading the free e-book >>> https://BookHip.com/NMLQAW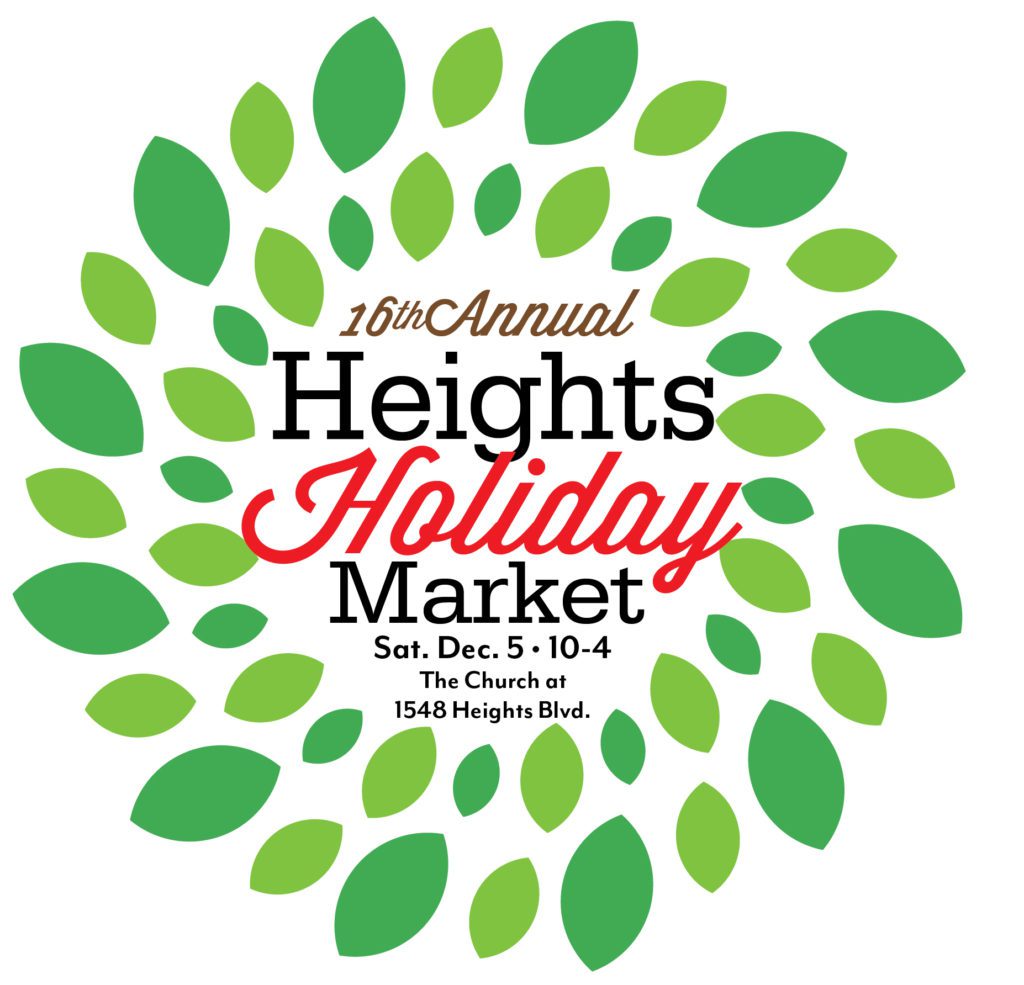 (3) How about an open-air outdoor holiday shopping market? I'll be one of about 30 vendors at the 16th Annual Heights Holiday Market from 10am-4 pm, Saturday December 5th, at The Church at 1548 Heights Blvd. I'm going to be autographing and personalizing my two children's books: Arthur Zarr's Amazing Art Car and Yazzy's Amazing Yarn. Meanwhile, my friend Bonnie Blue will bring her "Women That Rock" artcar/van, and she'll be selling her hand-painted driftwood Santas (and more). Such a fun photo op for the kids! You'll also find a coffee truck, a taco vendor, and so many amazing one-of-a-kind gift ideas, so please join us if you're in the Houston area. Masks are required for both vendors and visitors. #houstonheightsholidaymarket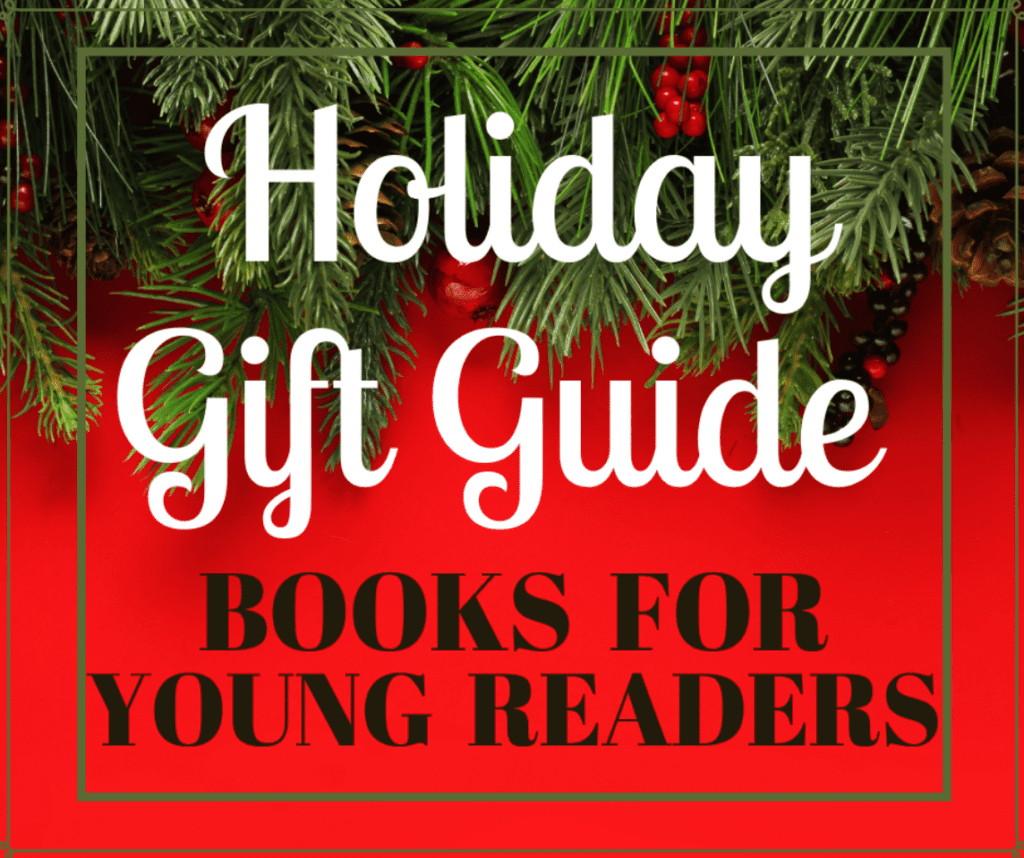 (4) I'm also in another online Holiday Gift Guide, thanks to Lone Star Literary Life, a wonderful organization that helps readers find stories and helps Texas authors find their ideal audiences. Owner and publisher Kristine Hall has put together a Holiday Gift Guide, and I'm in it! You can find my two books and so many other children's books here >>> https://www.lonestarliterary.com/content/2020-hgg-books-young-readers … and if you go to the Lone Star Literary Life website, Kristine has put together some other gift guides for fiction and non-fiction adult books as well (go to the LSLL website and look under the "Features" tab).
I wish you all a Happy Thanksgiving and the merriest of holidays in whatever way you celebrate, if you do. And, as we shop and buy and—as best we are able—find ways to safely fellowship together, let's also remember those less fortunate. I'm trying to be mindful of the people whose lives have taken a turn, friends who've lost their jobs, that person who might be home alone this year, and those who are working so hard but not quite getting ahead. Every year at Christmas-time, I choose a charity or a specific family to support, and I hope you will consider doing the same if you are able.
BE AMAZING!