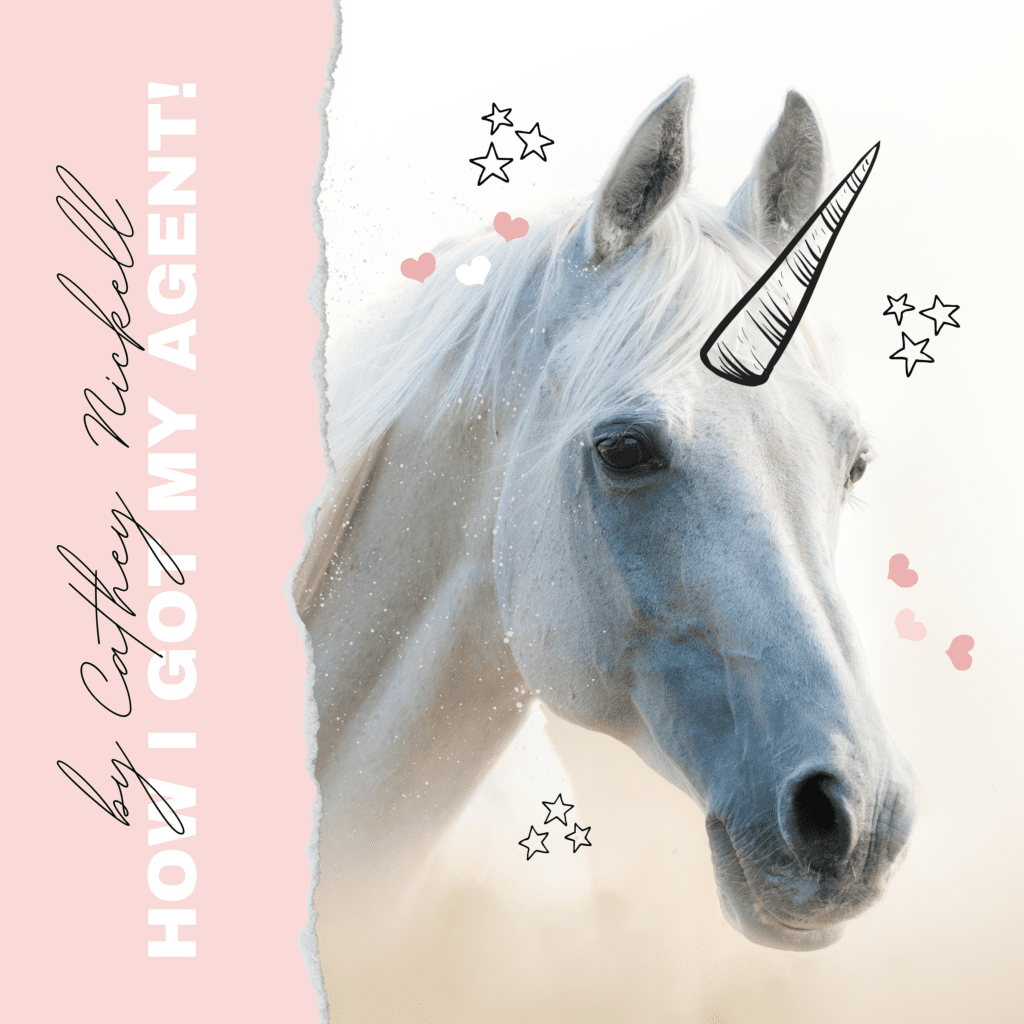 I'm super-duper-triple-axel-back-flip-cartwheel happy to announce that I officially signed with a literary agent today!
My agent—(oooh, I love sound of that!)—is Keely Boeving, and she has been with WordServe Literary since 2016. Keely is always looking for new voices and ideas, and, like me, she believes that books change lives. After receiving her B.A. in English from the University of Virginia, she went on to attend the Denver Publishing Institute and then began her career in New York working in the editorial department at Oxford University Press, where she acquired books for the trade history list. She moved back to Colorado in 2014 and began her own freelance editorial company before joining WordServe. She lives in Denver with her husband and their twins. You can find out more about her editorial work at https://www.keelyboeving.com/ and follow her on Twitter @KeelyBoeving (here's a direct link to her account: https://twitter.com/KeelyBoeving).
I suppose my path to finding an agent started back with my two self-published picture books, which I launched in 2016 and 2019. My indie experience with those books has been wonderful: I've done at least 100 author visits, met new friends/writers/illustrators/librarians, and expanded upon a long-time writing career that began right after college when I was a newspaper reporter. I've learned so much and wouldn't change a thing, but through it all, I developed a desire to try to enter the world of traditional publishing. One day, a fun story idea zapped into my brain, and I started writing it as a children's middle grade novel (for ages 8-12).
I got really serious about this manuscript in January 2020; then, when the Covid-19 pandemic hit, I hunkered down at home and spent more time than ever on my laptop. I'd start early and would often write for 8-10 hours a day. During this time, I also worked with a book coach, Jen Braaksma. She kept me accountable on completing the finished draft, and by June, I joyfully typed "The End"! If you need a writing guide who will sit on your shoulder, whispering Jiminy-Cricket-like advice, please check her out at https://www.jenbraaksma.com/ … Jen is fantastic! My next step was to send my story out to several beta readers—individuals who review finished manuscripts before they're published, providing the author with feedback from a reader's point of view. I poured over their suggested edits, and I revised and revised (and revised!!) the draft a gazillion times, until I finally felt ready.
My first query letter went out to the vast, intimidating "Land o' Agents" around the end of July 2020. And, of course, not just that one email, but many, many more. I was walloped with a lot of canned rejections, but I also got some requests! Woohoo! See, the thing novelists are looking for when we query an agent is a request from them to read the full manuscript. A query usually includes a cover letter and anywhere from 5-25 pages, depending on what each particular agent wants. I received a large handful of requests from agents wanting to read the full, so I quickly sent them off … and waited. Querying is definitely a test of patience, so I buckled up and prepared as best I could to enjoy the ride.
Fast forward to today—April 12, 2021—when I signed a contract with Keely. What an amazing day … you know, that magical Cinderella kind of moment when the Fairy Godmother appears. I'm glad we found each other. 🙂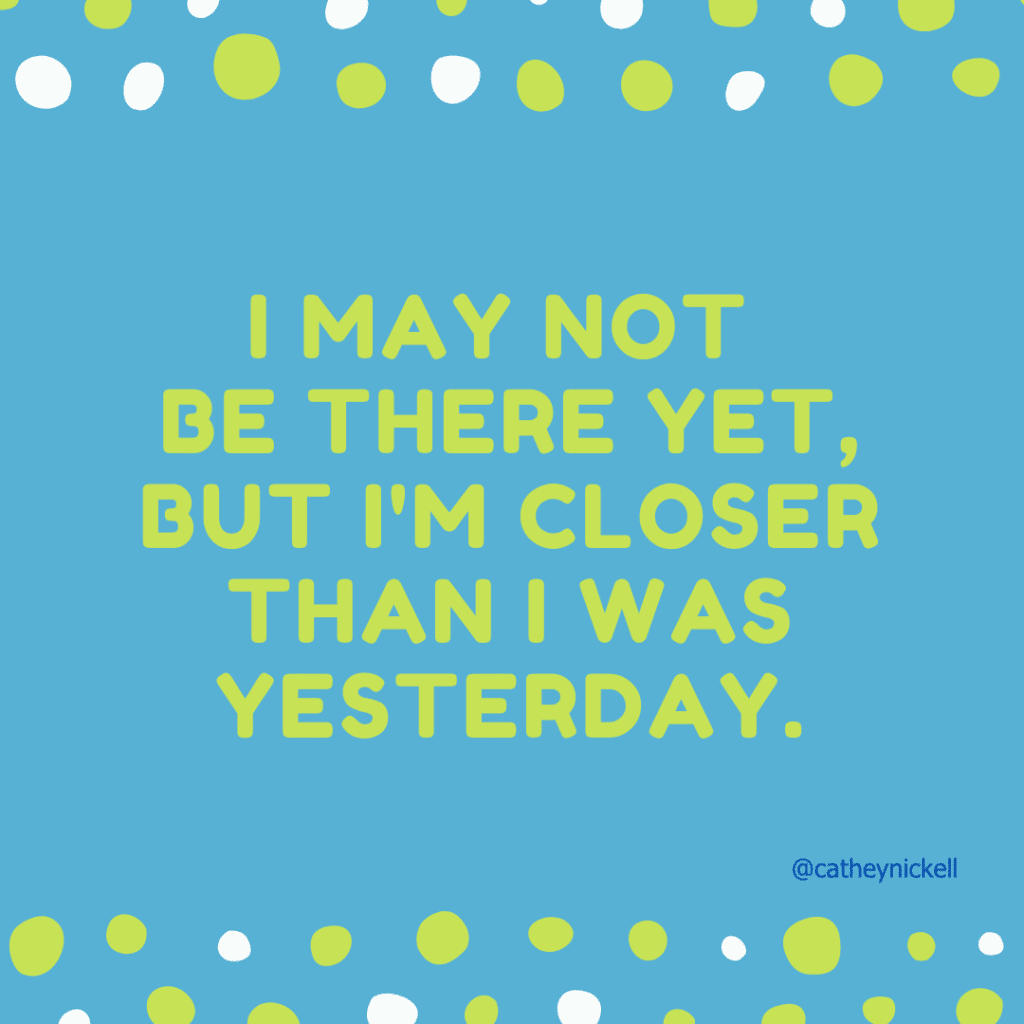 Whatever your goals are, never give up. That sounds a bit cliché, I guess, but it's true. There were times during this eight-month process of seeking representation that I wanted to quit. The rejections were sometimes tough to take (I was hit with far too many of those soul-sucking "no's"!). One example of particular heartbreak occurred earlier this year … I thought I was close to getting a person I felt could be my "dream agent," only to have her eventually pass; she was so nice and explained it had been a difficult decision for her, but the disappointment I felt was heavy. Although, you know what? Sometimes on the way to a dream, we get rerouted and find an even better one. For me, that meant joining Team Keely and WordServe Literary. I'm so grateful!
Now the hard part really starts! Next step: Find a publisher. Wish us luck!
BE AMAZING!